Happy Pets - Happy People
We average a 4.9 out of 5 Stars with our feedback. Take a look at a few of our happy customers (and pets).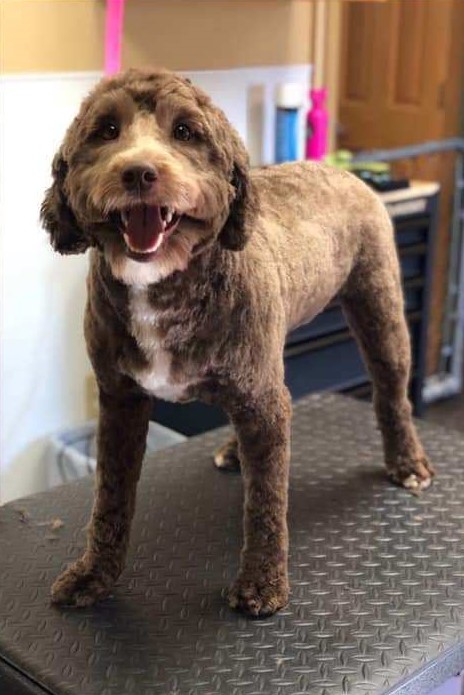 Ali Taylor
Pampered paws is amazing! They always make Arrlow look so great so worth the drive and he literally smells good for weeks !!! Best groomer ever!! never going anywhere else ever again! Pampered Paws Pet Resort.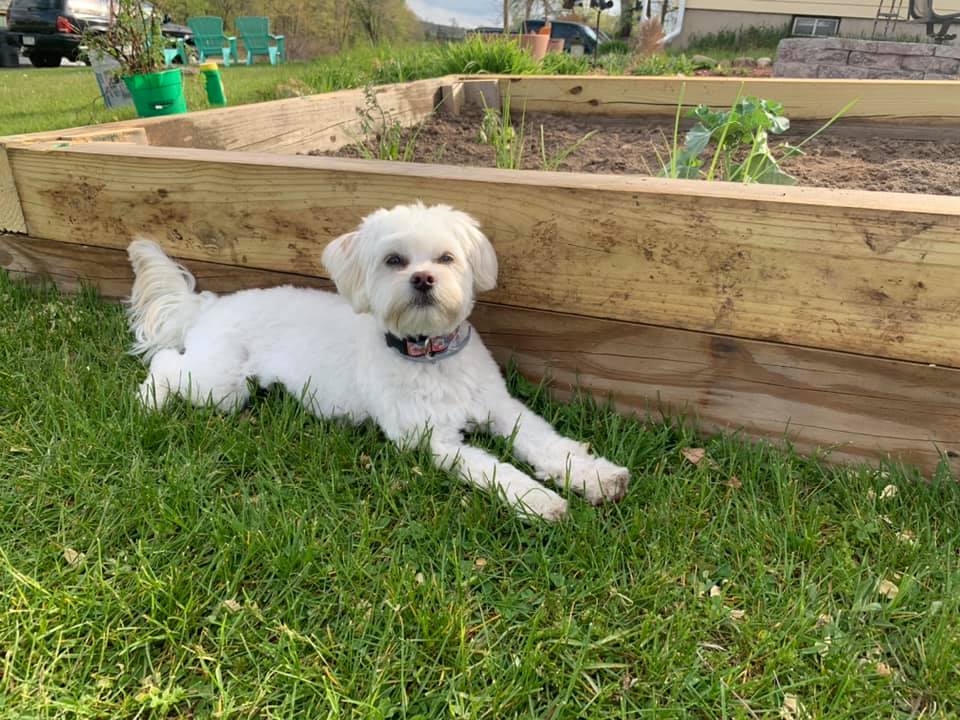 Julia Mcpherson
So, happy we found this place!!! My GSD Usher goes everywhere with me and my family... he has never been boarded. I was so nervous to leave him anywhere... but Pampered Paws made my worries melt away with their kindness, phone updates and Facebook pics! Thanks, for taking such great care of my best friend!!!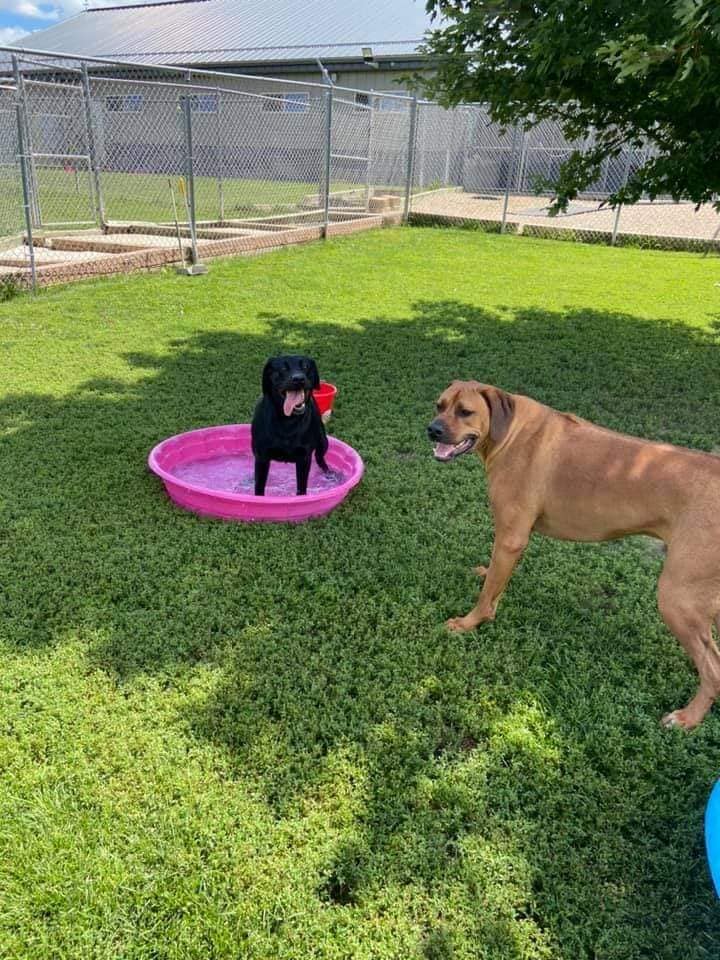 Stephanie Barton
Took both my babies here for their first time. I can tell they had a blast by the pictures! Their stay was wrapped up with a bath for each; both smell amazing! Will be returning in the future.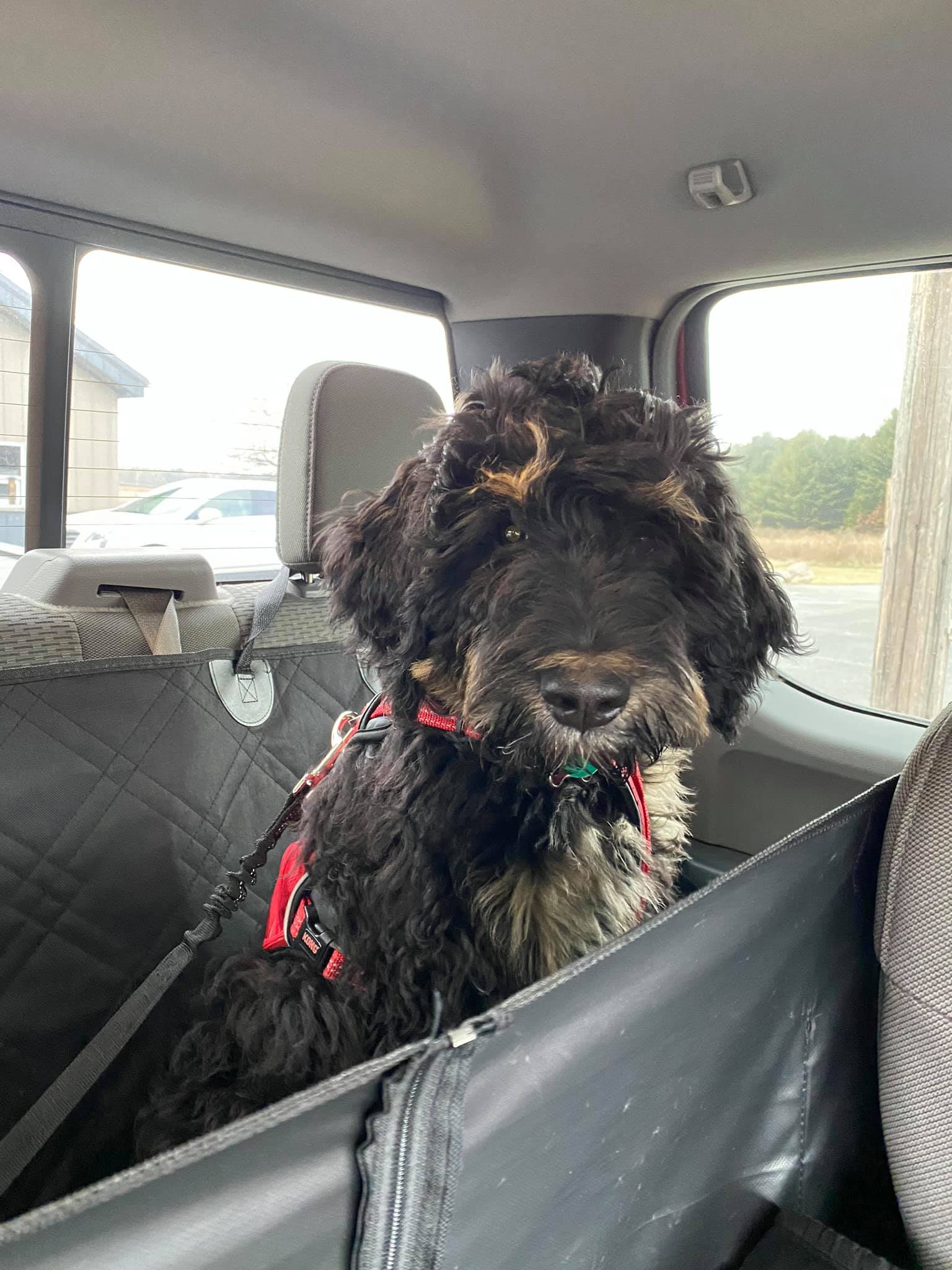 Jill Foster
We used Pampered Paws from 12/13/19 to 12/17/19, while we were at a local resort. We were worried as she's a puppy ( 17 weeks) but the staff said she did well! Just picked her up and her eyes tell me she played hard!!!! It took her about 2 minutes to lay down and conk out!!! 😂 Glad that there's a service to use in the Dells, as we prefer to be closer if there's an emergency. Staff was friendly! No complaints! We will use again!
Cheryl Miller
Rapper Jax (Jackson) says thank you so much for taking such great care of him while Mom was away! He loved being with the "smalls" and having his special treat at night! Thank you for loving him! You all are the best!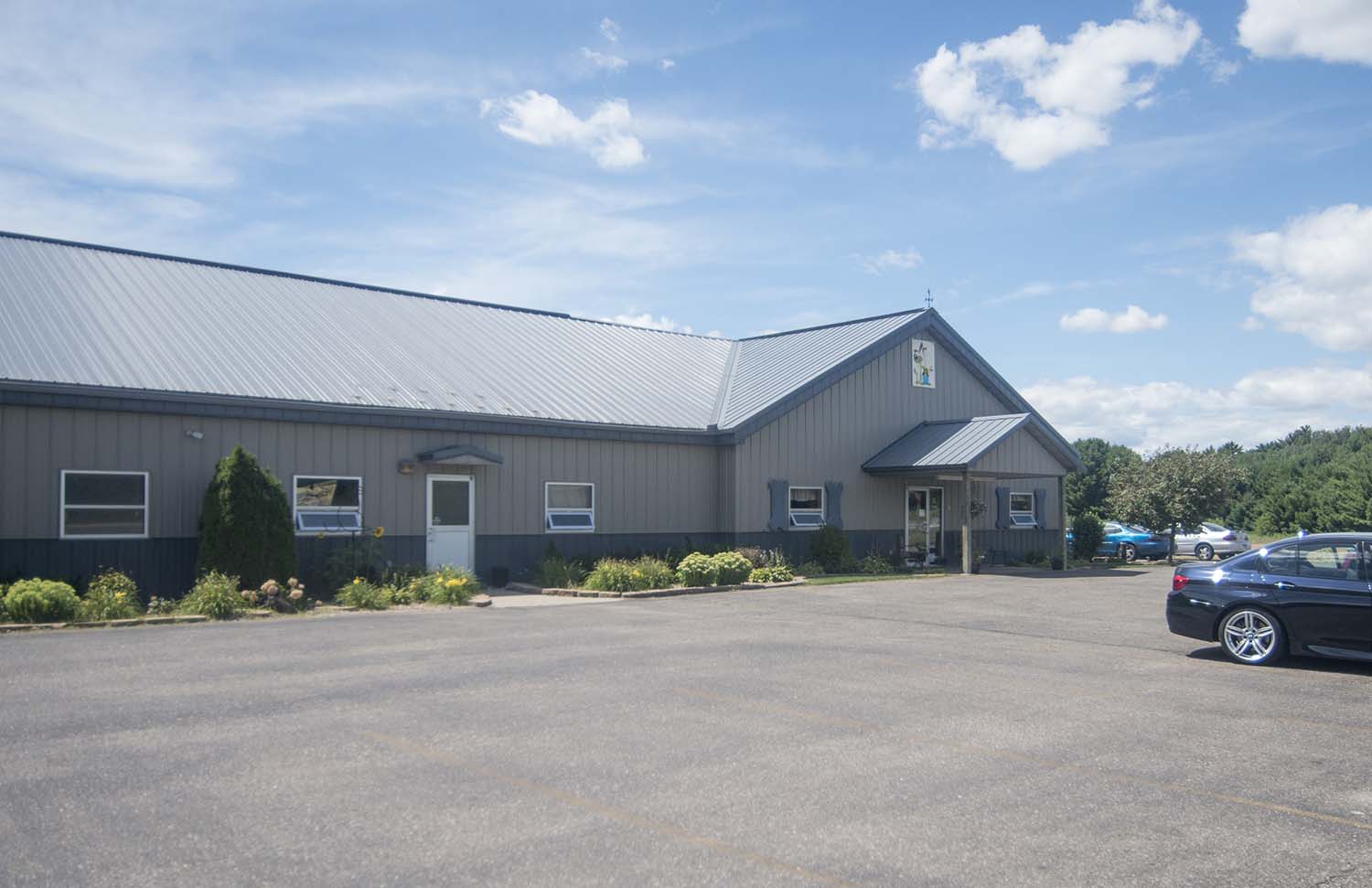 Becca B
I love how quick their service is. My dog can be a handful and I know she's a drama queen but they all take good care of her and never keep her longer than 4 hours. It's great and she comes back clean and cute! I also love being able to say hi to the cats at drop off and anyone else who might be wandering around.