Founded in 2002,
Pampered Paws

is a dedicated team of pet loving caretakers and groomers, based in

Wisconsin Dells, WI

.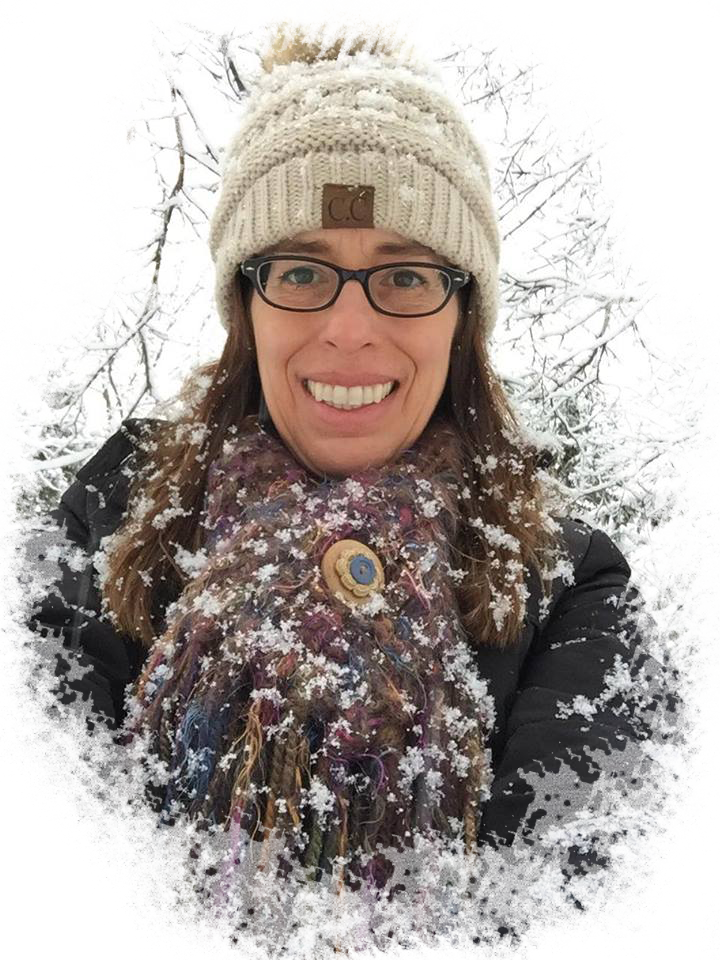 Kristin has been with us since December of 2010. She has done everything from the front desk, grooming, and now the kennel. Kristin previously worked in Hospitality for 15 years before discovering her love of the animal industry. She worked in an animal clinic and also took up grooming. Her favorite thing about working for us is "The clientele! You develop strong relationships with pets and their owners." She enjoys being active outside of work by swimming, hiking, and biking.
Kate has been with us since April 2015 working in the kennel and the front desk. Kate knew from an early age she wanted to work with animals and attended MATC before having her daughter, Harper. Kate's favorite thing about working for Pampered Paws is "The relationships between the clients and staff" and the close-knit atmosphere that we have here. When Kate isn't working she is spending time with her family and her dog Mocha.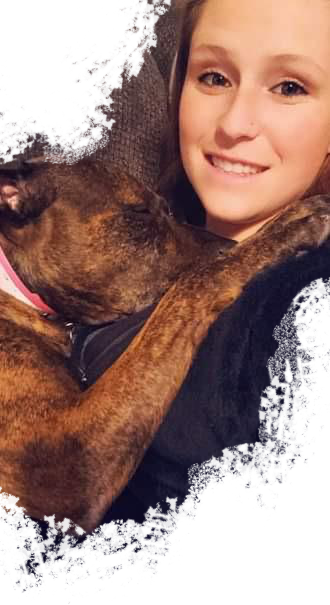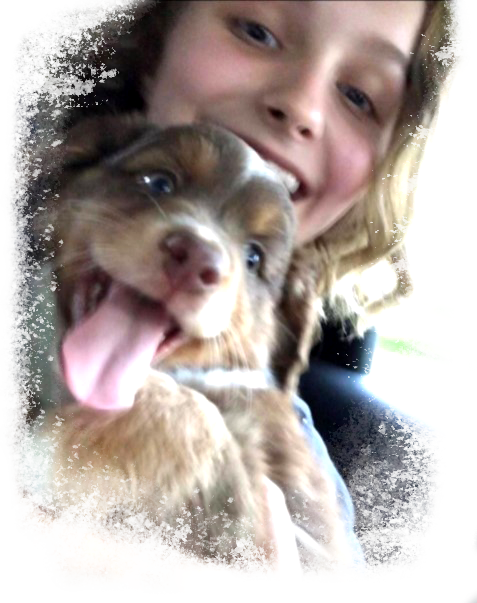 Aleigha started working for us as a kennel staff member July 2020.  Her favorite thing about working here is the kind hearted staff and having the opportunity to create a bond with a new dog every day! When Aleigha isn't working she is attending college at UW Plateville. Her favorite pass time activity is cuddling with her new mini Aussie puppy Shiloh.
Kristy
Kennel & Front Desk
Kristy has been with us since April of 2019. Kristy works in the kennel and on the front desk. Her favorite thing about working at Pampered Paws is "how passionate the staff is about their jobs." When Kristy is not working she is painting, hiking, baking cakes and spending time with her dog Evie.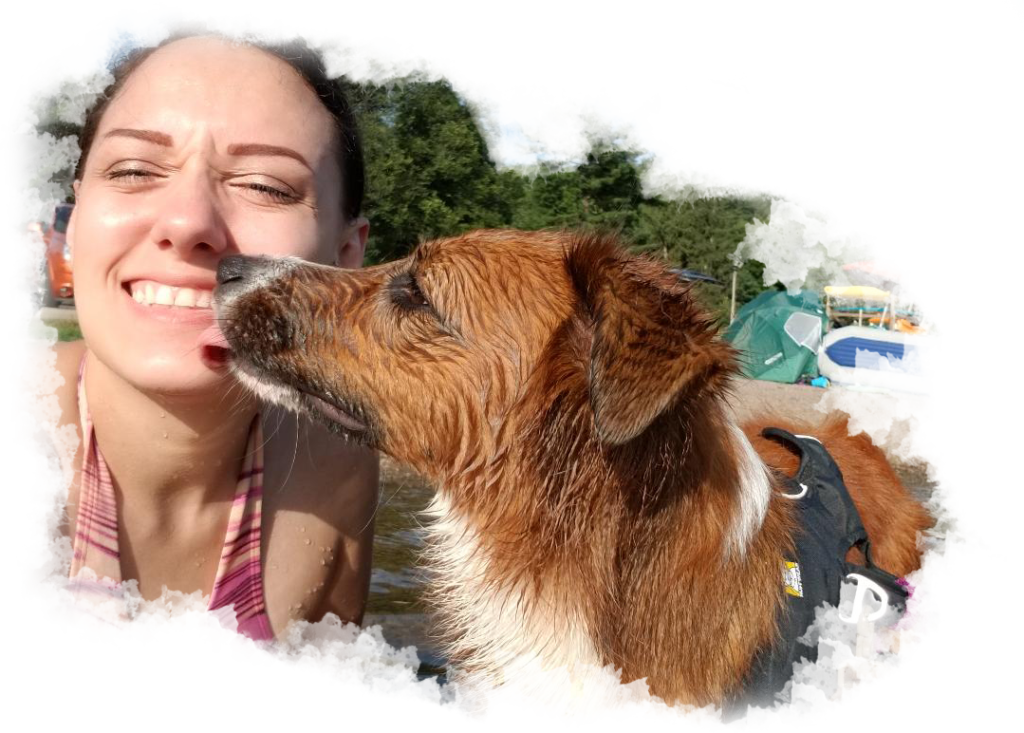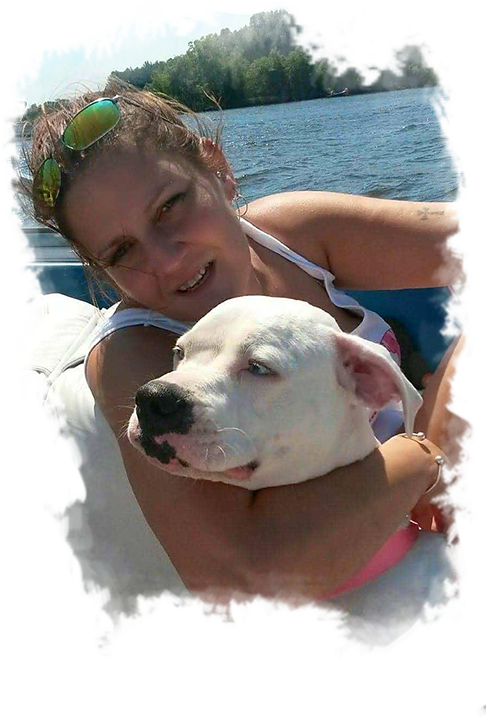 Arin has been with us since March 2020. She started her grooming career 10 years ago in Milwaukee and has loved it ever since. Her favorite things about being a groomer is being able to provide gentle grooming, forming bonds, and seeing the dogs get excited to see their groomer. Arin loves all animals and has many of her own. When she isn't at work she is spending time with all of her critters at home, enjoying the outdoors, or listening to audio books. Arin has 2 dogs, 3 kitties, 1 bird, and a king snake.