At Pampered Paws we care for your special pet as if it were our own.
Our family run kennel was the very first luxury kennel in Wisconsin Dells and is the local's favorite. Catering to over 30,000 pets we have a spotless record. Please visit us and take a tour. We allow tours anytime during our business hours. We want your business and will work hard to get it. Pampered Paws Pet resort offers a full service pet grooming and bathing department. Drop your pet off to get groomed or bathed. You may schedule grooming while your dog is staying in our luxury kennels. Call for grooming rates.
Choose how you want us to care for your pet!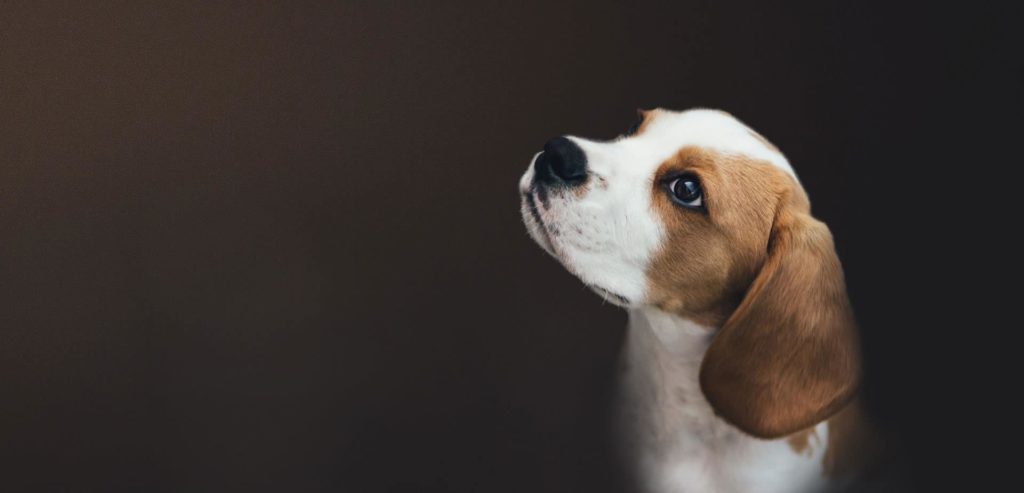 Pampered Paws Menu of Services
All dogs must be current on RABIES, DISTEMPER and BORDATELLA. Non-Fixed Dogs and Non-Social Dogs are an Additional $5 per night.
Check Out Time Is 11AM.
A Daycare Fee of $5 an hour will be charged after 11AM on your departure date.
Boarding:
All rooms are climate controlled with air conditioning in the summer and heat in the winter. You are encouraged to bring your dog's favorite toys, blankets and anything else that makes your dog feel at home. Check-in of dogs can be handled anytime during business hours. If your dog is picked up after 11:00am (excluding day care) we charge $5 per hour extra. An early or late check in or out (outside of lobby hours) can be arranged for an additional $20. Just ask. Dogs from the same household may share a room for an additional $30 per night.
Peak
Holiday Fee:
A $10 charge will be applied to any pet staying with us Christmas night.
If you need to cancel a reservation over a holiday or holiday weekend you must do so during business hours at least 7 days prior to your check in date. (Ex. A Friday reservation would need to be canceled/altered by the end of the day the previous Friday) Canceling less than 7 days before your pet's arrival date will result in a two night charge for the room(s) you reserved. This charge will include any applicable holiday fees. Any changes made to a reservation must be made at least 7 days in advance of your pet's check in date or you will be required to pay the originally reserved nights. 
We try to be as flexible as possible and will accommodate changes if we are able. Last minute cancellations, changes, and no shows prevent us from filling available rooms and can result in us turning away customers that would like that space. It also makes it difficult to schedule the appropriate amount of staff. We appreciate your understanding and cooperation as we work to provide the best experience possible for you and your pet(s).
Applicable Holidays are the following:
Christmas (December 23-25, 2022) 
Easter (April 7- 9, 2023)
Memorial Day (May 26-29, 2023)
4th of July (June 30-July 4, 2023)
Labor Day (September 1- 4, 2023)
Thanksgiving (November 22-26, 2023)
Christmas & New Year's(December 22, 2023- January 1, 2024)
King Suite (Only 1 Available)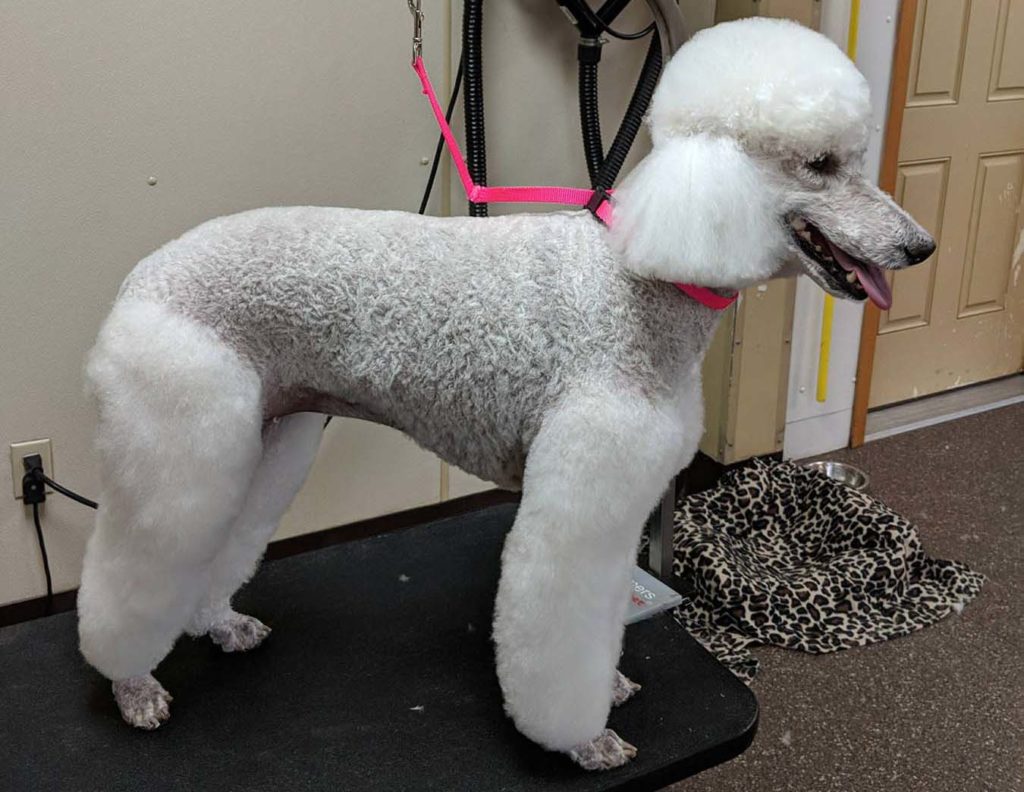 Grooming:
Pampered Paws Pet resort offers full service pet grooming and bathing. Drop your pet off to get groomed or bathed. You may schedule grooming while your dog is staying in our luxury kennels.
Grooming includes a bath with shampoo selection, brush out, blow out, haircut, ear cleaning, and nail trimming!
Pricing Varies for breed and condition of coat - Call for details.

(608) 254-7387

A $10 late fee will be applied if you arrive more than 10 minutes late to your scheduled appointment. If over 15 minutes late, you may need to reschedule.
No shows make it nearly impossible for us to fill a time slot with another customer. If you do not show twice, you will be required to put down a non-refundable deposit for 50% of the base service before rescheduling. 
Groomers' wages are commission based. If you do not show up for your appointment, or cancel last minute, not only do we lose out on fitting in another customer, but the groomer loses income.
Day Care:
If you are interested in bringing your dog to daycare regularly, we can accommodate that!
Our Daycare consists of big grassy play areas in the summer months and a heated indoor play space in the winter months. Rain or Shine the pups play for 6-7 hours of the day while here at daycare
Other Services
We provide a variety of services independent of Boarding and Grooming if needed - Bathing, Nail Trim, Teeth Brushing, Anal Glands Expressed, Skunk/Flea Bath, Brush Out, and De-matting, and a de-shed treatment. Call for details.